3D Colourprint
Colour up your life!
3D Colourprint
Your beloved object as a 3D printed model? Welcome to Richtig Druck.
Offering a wide spectrum of approaches and technology, we either utilize our drone-based aerial scanning methods for large objects or focus on smart scanning for smaller objects of interest.
On request, we are also able to perform the 3D scan on site. Followed by geometry and texture optimization your beloved object is becoming a 3D printed reality!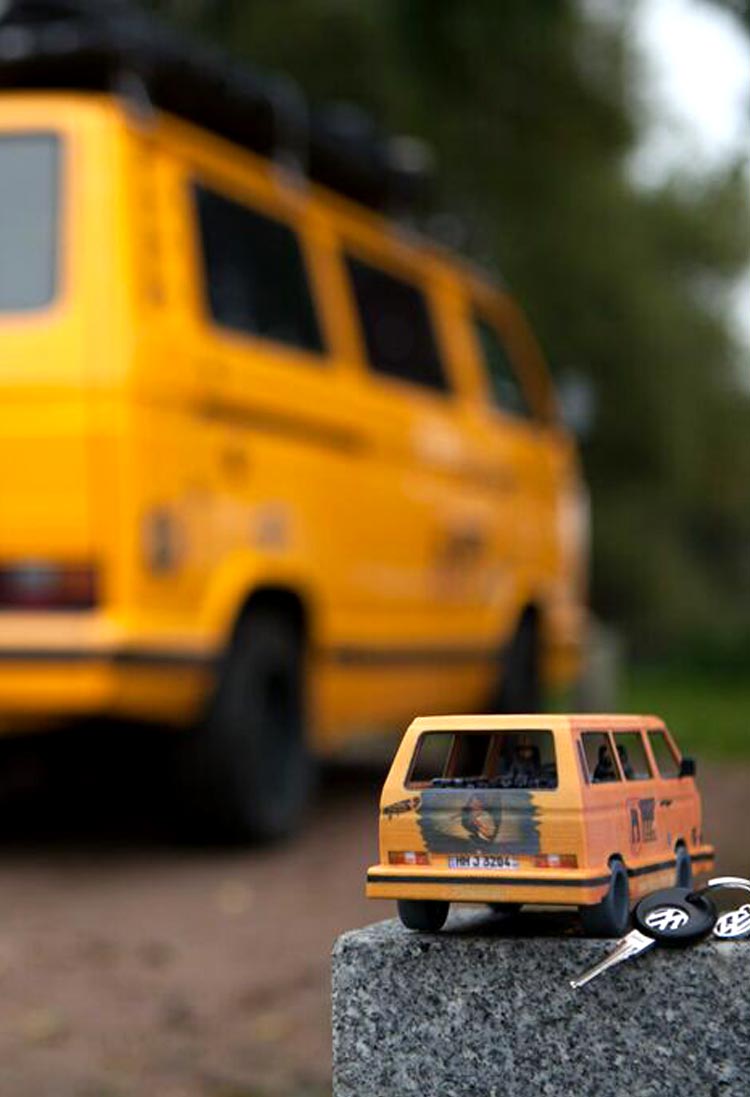 Construction and Modelling
You want your idea to become a 3D reality? On request, we offer to construct your model from scratch. Based on photos or scribbles, we are able to build a 3D model of your object of choice and finally print it.
Texturing
We colour up your digital model and print them according to your needs. Just select one of the existing models. In case you would like your own model to be printed, we are able to adjust this model with new colours and add your logo to it.
Anything you can imagine, we make it a 3D reality!
Your Idea in 3D
You want your idea to become a reality, come talk to us. Based on photos or scribbles we build your 3D model in close cooperation with you. In case a 3D model already exists, we are open to adjust the existing model to your needs in terms of form and colour.

Virtual 3D Model
As soon as the 3D model fits your needs, we start to prepare the data for the actual print job. This includes a variety of optimization programs in order to ensure the best print result of your object.

3D Print and Shipping
Layer by layer your 3D model is taking shape, fully in colour. A few refinement stages and your model is ready for shipment. Depending on whether you just had an idea in mind, or you already send us a 3D model, you will receive your final product within 1-4 weeks.