3D Colourprint
Colour up your life!
3D Colourprint
You`re eager to have your most loved object as a coloured 3D model? We make it real!
We are offering you the right approach for your specific need. For very large objects we are applying a drone scan, for smaller objects we are applying our mobile 3D scanner or might even just use the smartphone.
After making a quick appointment we are performing the 3D scan right where you are. Thereafter we are optimizing the 3D model with regard to texture and geometry in order to deliver the perfect fit of your very own 3D model.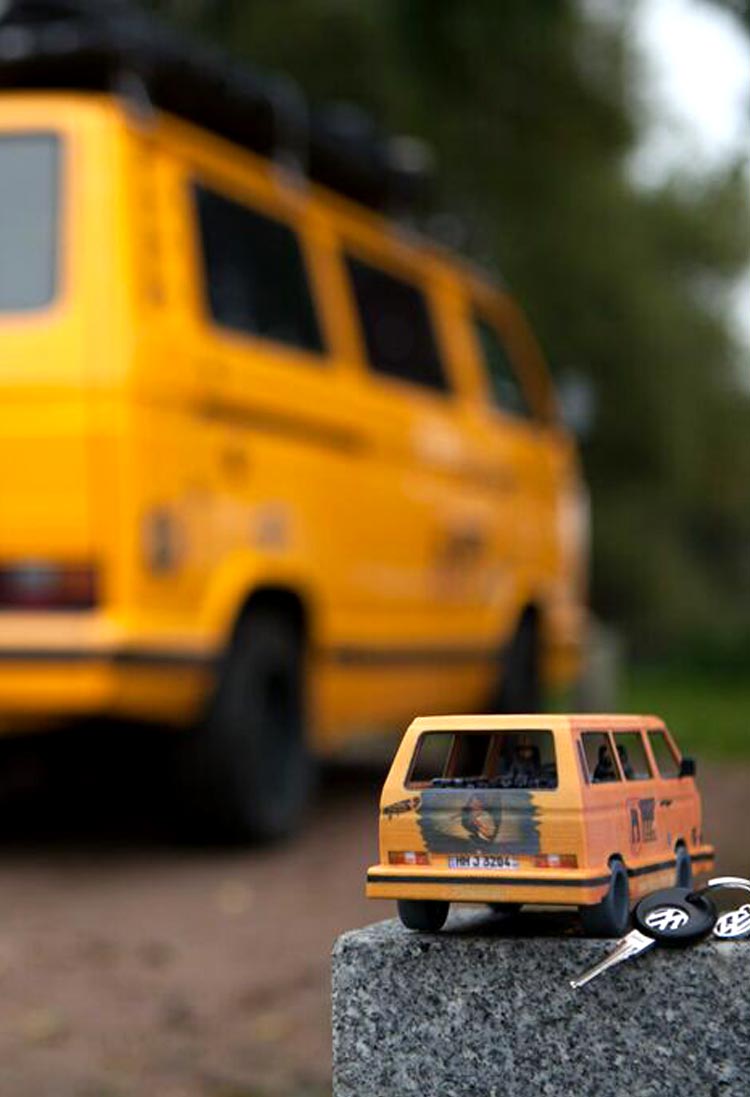 Construction & Modelling
We are offering to develop and construct your model from scratch. You do have a first idea and would like to make your idea tangible? Based on first sketches or images we are able to construct your desired model and scale it to your needs accordingly.
Texturizing
We are offering to colour and print existing models according to your needs. Just choose an existing model or send us your existing model and we will align the colour and texture or add your corporate logo.
Just about everything you can image, our team is making it real!
Your Idea in 3D
If you have an idea in your mind and you are looking to make it real, come and talkt o us!
Based on first sketches or images, we are building your 3D model and align it to your specific needs. In case a 3D model exists already, we can easily adapt it in shape, colour or texture.

Virtual 3D Model
As soon as the 3D model is suiting your needs, we are starting the preparation fort he 3D printing process. The data model is going through various optimization programs, will be scaled tot he optimal size and be best prepared fort he actual printing process.
3D Print and Delivery
Layer by layer, your very own 3D model is taking shape, fully coloured, hot off the printer – your idea made tangible. It only takes a few more optimization and finishing touches until the figure is completely finished. Your 3D figure is now ready for delivery. Depending on whether we started out from scratch or a 3D model did already exist, it takes between 1-4 weeks until you hold your 3D printed object in your hands.