About us
3D company – Richtig Druck
They stand for pure creativity and combine innovation with craftsmanship and precision – Malte Fürstenberg, the leading head of the start-up RICHTIG DRUCK 3D company. Both truly represent 'engineering made in Germany'. The Hamburg based company offers a broad range of the most modern applications, when it comes to 3-D printing of any kind.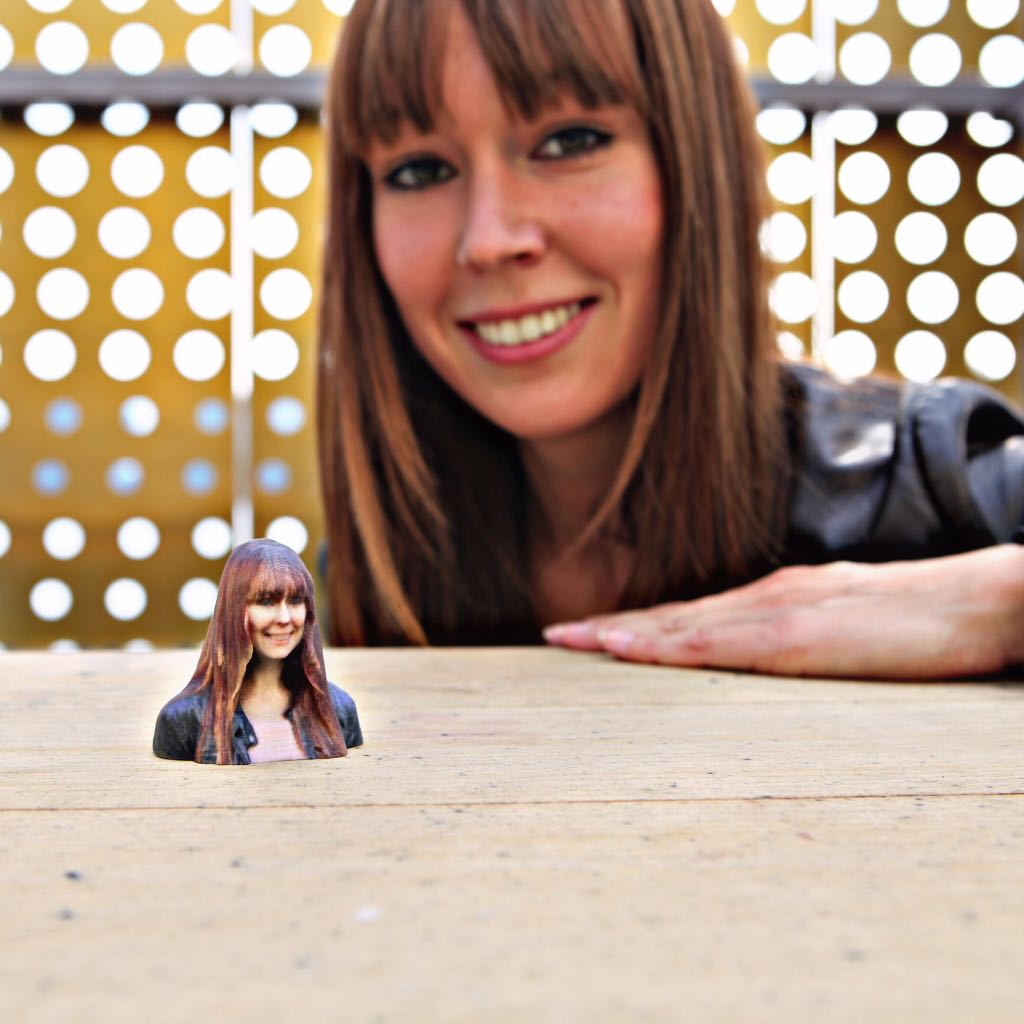 The latest coup landed by the two heads: even very large scale objects like houses can be scanned and measured via drones and consequently be printed in 3D. This methodology actually opens up the roof and provides endless possibilities in objects scanning and 3D printing. Our marketing slogan: 'we make your ideas tangible' nails down our promise to the point.
Richtig Druck – Your 3D company
Besides, the 3D Body Scan is part of the broad RICHTIG DRUCK offer. The 'smartcanning' product allows a detailed scan of the human head and upper body, so you can actually receive a small, coloured but extremely real copy of yourself! In addition, we are able to professionally print movable functional models. This product is called FunctionalModel, which delivers to the highest standards. Thinking about 3D printing of any kind, the Hamburg based start-up RICHTIG DRUCK is your place to be!
WHAT IS 3D PRINTING?
What actually is 3D printing, where can I apply it? What are the advantages now and in the future of our 3D company?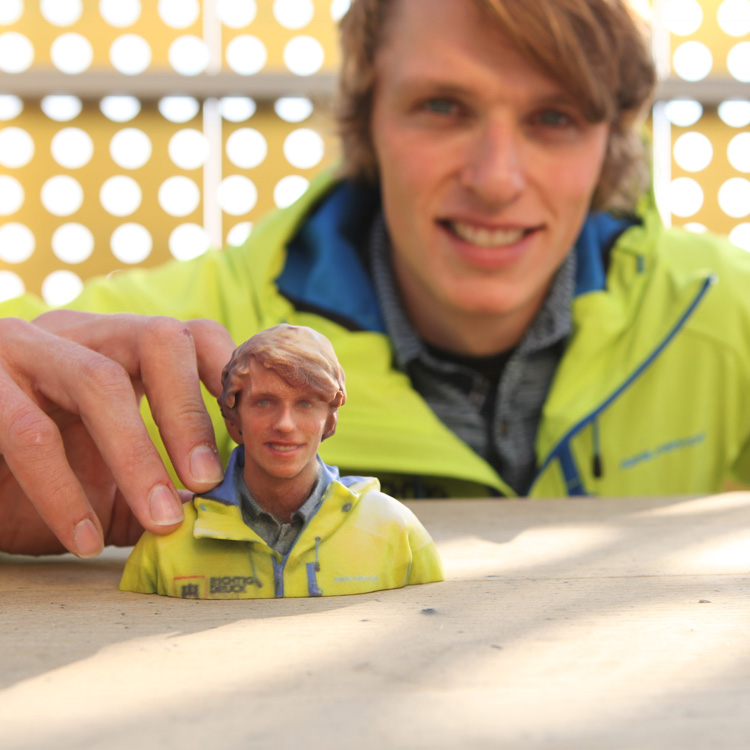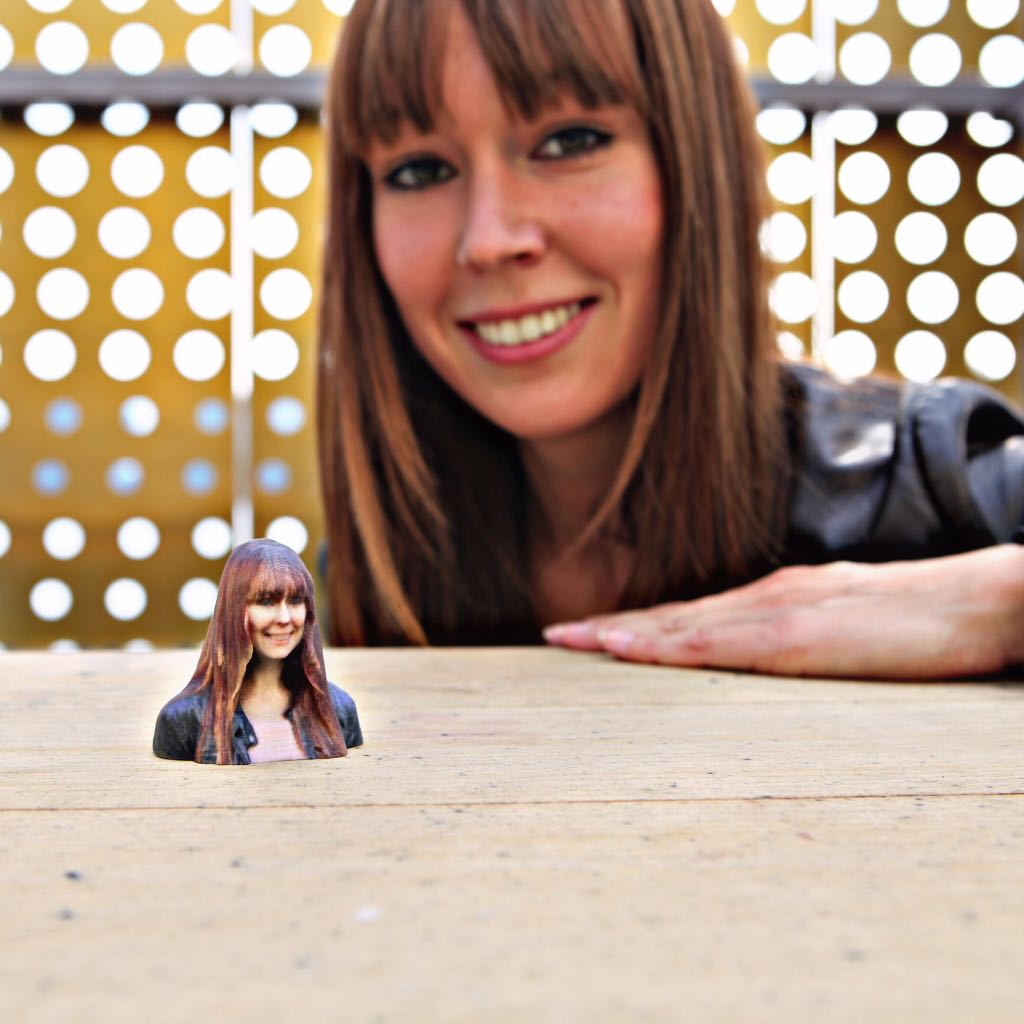 Marketing & Administratives
Development CiteTec, Drohnenpilot
Marketing & PR, Drohnenpilot