OFFER
CONTACT
Please feel free to contact us and tell us about your project. No matter what your idea or inspiration is, we help you to make it real – from conception towards the real tangible product!
Phone: Monday – Friday | 09.00 am – 6.00 pm
+49(0)1758196110 & +49(0)4031993591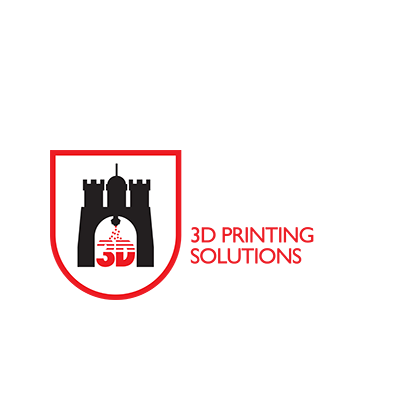 VOUCHER
Birthdays, Christmas or Easter – all these occasions do surprise us again and again! Please contact us via email for more information. With the RD voucher you present a remarkable and unique experience and product.
Contact us via Email for informations.

Payment informations:
PayPal: info@richtig-druck.de
Bankaccount:
Richtig Druck
IBAN: DE65200505501001237906
BIC: HASPDEHHXXX
Hamburger Sparkasse "Haspa"