PROTOTYPING
Agile product development and functional prototypes
Your shortcut to functional prototypes.
Agile product development and functional prototyping!
RICHTIG DRUCK offers functional models and prototypes made from high-solid polymers. Laser-sintered out of CAD data allowing a form-agnostic delivery. 
This printing method is particularly suited for 3D prototypes or even mini-series. With the CAD data being available, Richtig Druck is able to produce your 3D printed prototype just within the blink of an eye. 
Robust prototypes with thin wallthickness
Due to the robustness and stiffness of the printing material used for the laser sinter process, we are able to produce moving objects or extremely thin wallthickness!
This high-tech approach is thus not limited to the constraints of conventional production methods. The SLS 3D-printing method thus allows for highly complex geometries including the realisation of undercut elements. In addition a bionic optimization process is applied in order to further improve both weight reduction and aesthetics. Ensuring the right planning, this technology actually allows to produce a multitude of related assembly components in one piece! 
Benjamin Koehnsen (CEO Lampuga):
RICHTIG DRUCK is one of our core partners when it comes to the contagious improvement and development of our drive components. By utilizing 3D printing technologies, we are able to perform changes in a very agile mode and develop and test the changes very fast. The high load-bearing capacity of the printed components is something we value in particular.
CiteTec – The ultimate kitebar!
3D Prototyping
The Citetec Ultron kitebar combines a multitude of innovative features – maximum flexibility for handling without annoying lines/ropes, bionically optimized structure as well as the application of the most robist and lightweight materials such as carbon fibre and titanium.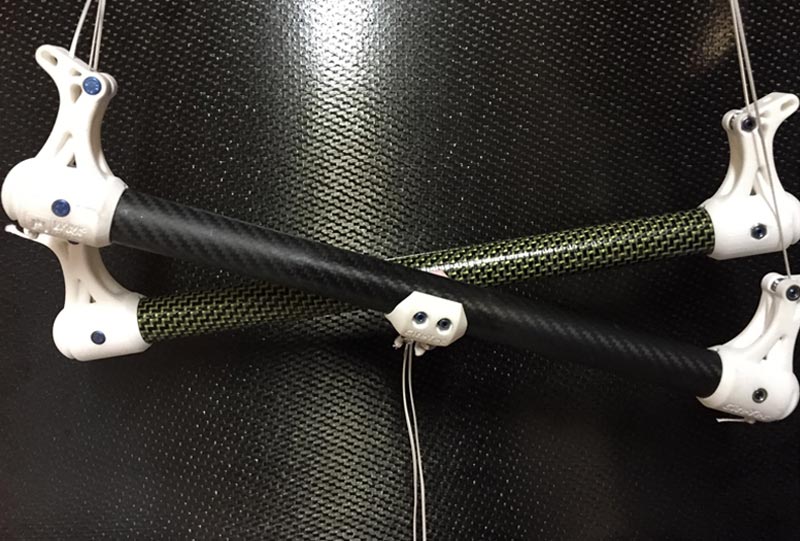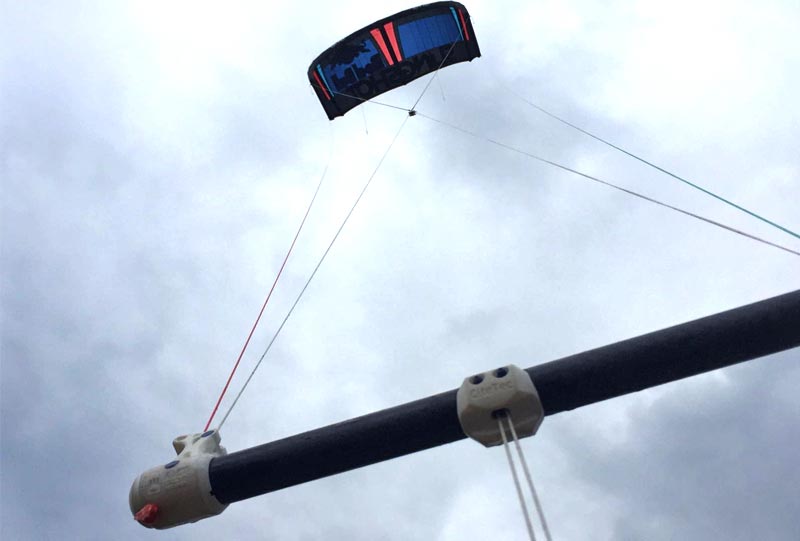 Revolutionary Control Concept
No more annoying depower-lines when handling the bar due to the integrated lines-management system. 
Bionic optimization
Bionic principles allow you to learn and mimic optimized structures from nature and implement them within your technical concept. Both end-pieces have been bionically optimized in order to allow for maximum stability with minimal weight.
Innovative Processes and Materials
Applying 3D printing technology to the CiteTec Kitebar, only the most valuable materials like carbon fibre, aramid and titanium have been applied. This makes the bar one of the most advanced on the market.